Definition
SKU (stockkeeping unit)
SKU (stockkeeping unit, sometimes spelled "Sku") is an identification, usually alphanumeric, of a particular product that allows it to be tracked for inventory purposes. Typically, an SKU (pronounced with the individual letters or as SKYEW) is associated with any purchasable item in a store or catalog. For example, a woman's blouse of a particular style and size might have an SKU of "3726-8," meaning "Style 3726, size 8." The SKU identification for a product may or may not be made visible to a customer. SKU numbers can sometimes be seen in online e-commerce sites.

Download this free guide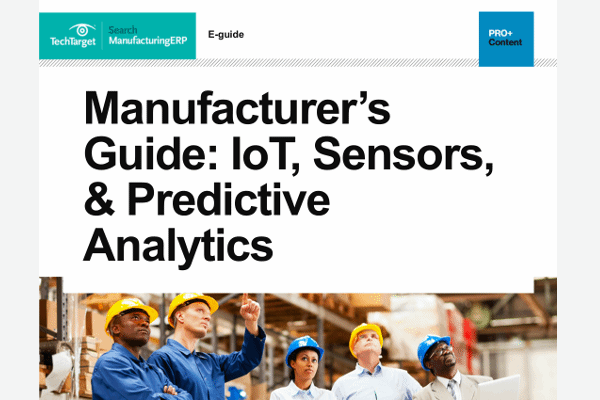 Download our Manufacturer's Guide: IoT, Sensors, & Predictive Analytics
Discover how General Electric, John Deere, and Yankee Candle are turning sensor data, big data, and Internet data into actionable information for their supply chains (and how you can too).
By submitting your personal information, you agree that TechTarget and its partners may contact you regarding relevant content, products and special offers.
You also agree that your personal information may be transferred and processed in the United States, and that you have read and agree to the Terms of Use and the Privacy Policy.
An SKU is not the same as a product model number from a manufacturer, although the model number could form all or part of the SKU. The SKU is established by the merchant.
Dig Deeper on Manufacturing supply chain collaboration
PRO+
Content
Find more PRO+ content and other member only offers, here.